Vending machines for sale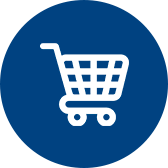 PURCHASE OF VENDING MACHINES
If you want to start your own business with vending machines, VAIS is your best choice not only for installation, sale, delivery and warranty service of your coffee machine, but also when buying products and consumables for them.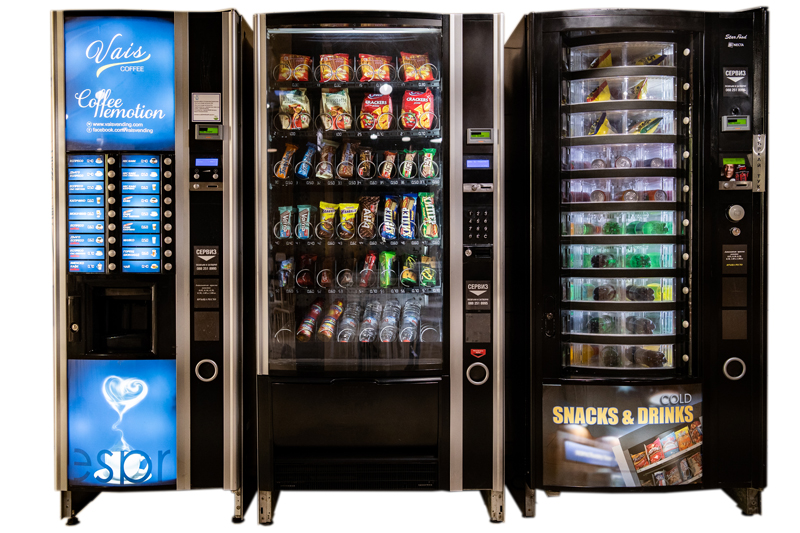 We will offer you the most reasonable choice of vending machines for: coffee and hot drinks, packaged foods, soft drinks.
Contact us
If you have a question or want to receive additional information about our products and services, do not hesitate to contact us!
Address:
office shop Ruse, 3 Pliska Str