Service, recycling and renewal of vending machines

SERVICE, RECYCLING AND RENEWAL OF VENDING MACHINES
Weiss offers its customers warranty and paid out-of-warranty service of vending machines.
A qualified team provides full technical and service support for vending machines, diagnoses and eliminates accidents.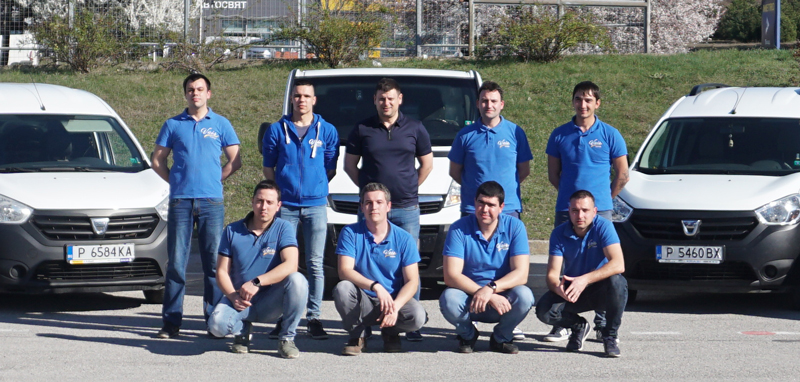 As a leader in the vending industry, Weiss service technicians are the best trained and technically competent in their field, which guarantees speed and quality of their services. The service has a large number of spare parts for vending machines in stock.
Contact us
If you have a question or want to receive additional information about our products and services, do not hesitate to contact us!
Address:
office shop Ruse, 3 Pliska Str